News / Media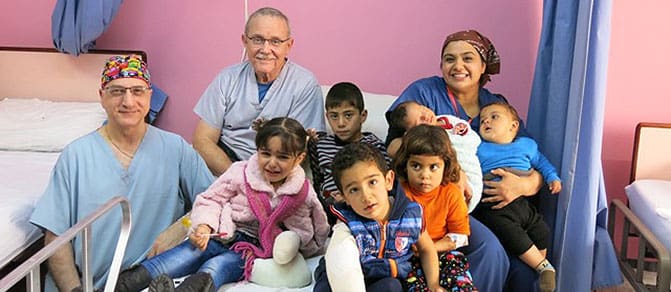 I was so moved and humbled by my first experience on the charity mission with the LEAP Global Missions team in January 2016; I have developed an apatite for more charity work.
I have also learned from this experience that there is so much suffering in this world and a pair of hands my not be suffice to contribute; however, well organised charitable team work is a powerful way to help those who are most in need, especially when supported by the appropriate funding.
Thus funding is not necessarily financial, but may also include medical equipment, and dressing, which are often in limited supply.  Together we can achieve what may seem impossible.