Breast Reduction
Genetics are one factor which affects the size of a womans breasts, however hormones and weight also influence this. Feeling that your breasts are not in proportion with your body can cause problems such as struggling to find clothes and underwear to fit, having difficulties taking part in certain sports activities and generally feeling self-conscious.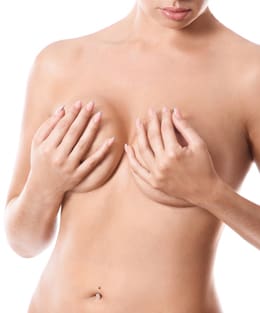 Additional problems such as neck and backache and postural problems are often associated with large breasts, and may cause distress to lots of women. Therefore breast reduction can reduce the size and weight, make them firmer thus creating smaller, more proportionate and attractive breasts.
WHAT TO EXPECT
This procedure is performed under general anaesthetic and usually involves a 1-2 nights stay in hospital. There will be some discomfort for few days, for which pain killers in the form of tablets will be used. A sports bra is required post operatively for up to six weeks to help support the breasts until the swelling settles and they take their new shape. A period of recuperation is required at home and help may be needed from 2-4 weeks depending on general state of health and age.
CLICK HERE TO DOWNLOAD
A MORE DETAILED LEAFLET ON BREAST REDUCTION
TO BOOK AN APPOINTMENT CALL OUR LIVERPOOL/WIRRAL OFFICE ON 07855 466 345