News / Media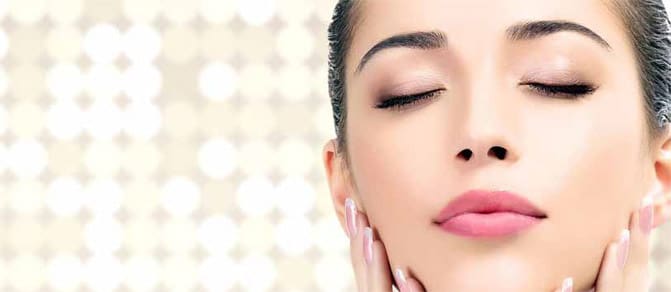 BAAPS cosmetic surgery figures for the year 2013-2014 came somewhat as a surprise. They did not only demonstrate an overall drop from the previous year's figures, they also posted a significant decrease for the first time in history since the data publication had commenced.
This decline was spearheaded by the most popular cosmetic procedure of all; breast augmentation surgery, the drop was 23% as opposed to the preceding year's increase of 11%.
The views expressed by a number of credible bodies as to why this decline occurred were multitude and diverse.
These views included;
The previous year's figures were inflated
READ MORE >>