News / Media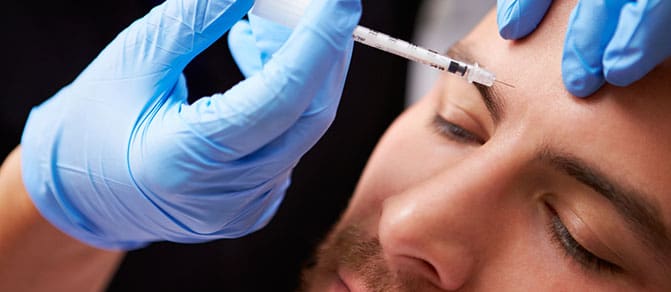 Injection of Botulinum Toxin A is the commonest cosmetic treatment performed in 2014 according to the latest statistics provided by the International Society of Aesthetic Plastic Surgery (ISAPS) as of 8th July 2014. (1)
The total number of Botulinum Toxin treatments as surveyed in 95 countries world wide amongst 2700 Board certified Cosmetic Plastic surgeons was 4,830,911. (1)
The non-surgical market in the UK is rising year on year. It was estimated to be worth £2.6 billion pounds in 2010, and now is estimated to be £3.6 billion pounds in 2015, a £1.0 billion sterling increase in 5 years. (2)
READ MORE >>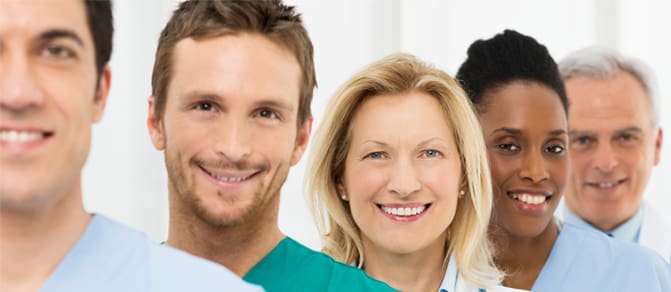 Cosmetic surgery is a subspecialty of plastic surgery and often the words are used interchangeably as is in this article.
Each year plastic and reconstructive surgeons improve the lives of millions of patients across the globe for many indications and reasons; however, the ultimate outcome is to provide a better cosmetic look to a disfigured body or face.
Motivations for having cosmetic surgery can be divided into external influences like indirect coercion by a spouse, media, and celebrity influence. However, the internal motivations are also multitude and may include the wish to alter a specific disliked feature; in addition to
READ MORE >>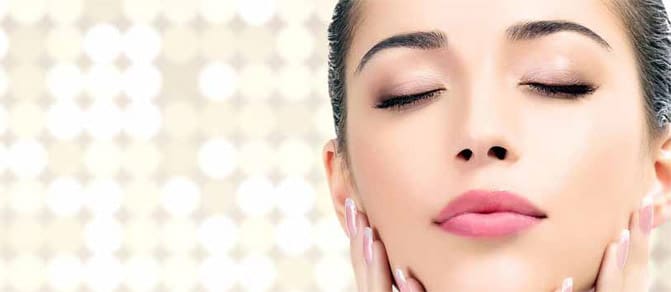 BAAPS cosmetic surgery figures for the year 2013-2014 came somewhat as a surprise. They did not only demonstrate an overall drop from the previous year's figures, they also posted a significant decrease for the first time in history since the data publication had commenced.
This decline was spearheaded by the most popular cosmetic procedure of all; breast augmentation surgery, the drop was 23% as opposed to the preceding year's increase of 11%.
The views expressed by a number of credible bodies as to why this decline occurred were multitude and diverse.
These views included;
The previous year's figures were inflated
READ MORE >>